No partnership should be entered into lightly, especially one on which your customer service performance depends. As some supply chain leaders have found out to the cost of their organisations, there's little room for error when it comes to choosing which 3PL provider to entrust with your logistics operation.
A Starter Guide for 3PL Selection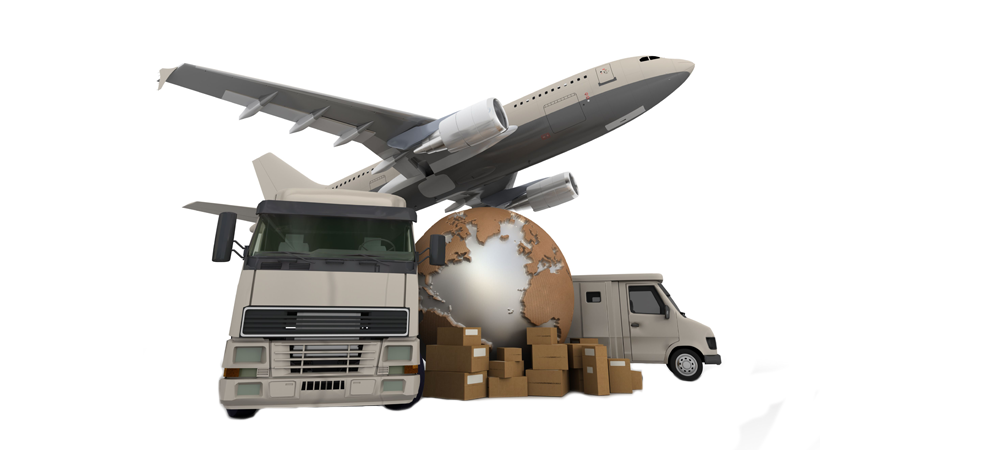 If you're a supply chain leader contemplating a switch from carriers (or your own transportation assets) to a third party logistics (3PL) provider, or you are ready to choose a new provider and want to be sure you make the best choice, it will be advantageous to know the following seven 3PL selection secrets.
These tips are all gleaned from our years of experience at Logistics Bureau, helping manufacturers, retailers and brand owners to work effectively with supply chain partners. Taken together, they will be helpful if you are entering the waters of 3PL engagement for the first time, but provide only a fraction of the knowledge that exists among those experienced in 3PL selection.
Therefore, before you set out on your mission to find the perfect 3PL partner for your business, it's a good idea to tap into your network of executive peers and pick the brains of anyone and everyone you know who has been through the 3PL selection process. In the meantime, I hope the thoughts and ideas in this post will give you some initial pointers to doing 3PL selection the right way.
1. Don't Cast a Wide Net
It can be tempting to create a long list of potential 3PL partners to research, but in most cases, the efforts of evaluating more than three or four 3PL providers will outweigh the benefits. Remember that the most important thing is for your evaluation to be extensive—this will be a long-term relationship, for better or for worse.
My advice would be to identify three providers that appear to be a reasonably good fit for your company, then perform an in-depth evaluation. If none of them turn out to be conclusive favourites, add a couple more to the list, and so on.
That way you will not expend any more effort than is necessary to pick the right provider for your needs. If you go the other way, you are guaranteed to use a lot of man hours, with no guarantee of finding the right provider at the end of your evaluations.
2. Look for Scalability
In today's volatile supply chain environment, demand can expand and contract at any time. During your 3PL evaluation, you should look for a provider that can take demand spikes in its stride. At the same time, the provider should be able to quickly adjust for contraction.
If you can find a provider that has been in partnership with other companies during significant changes in scale, you'll know they are capable of flexing to meet your logistics needs.
Ideally, your chosen 3PL will have a number of clients with demand volumes both higher and lower than your own. This is a sign that it can scale your service provision up and down as necessary to match your supply chain throughput.
3. Check for Cultural Alignment
Some supply chain leaders have lived to regret their company's choice in 3PL partner, as over time, disagreements have soured relationships and even led to performance shortfalls. In more than a few cases, this has been because an important factor was overlooked in the 3PL selection process—cultural alignment.
Before you commit to a partnership, it's important to get an idea of your potential provider's ethics and values. Supply chain leaders used to dealing with carriers on a transactional basis can easily overlook cultural compatibility, which matters almost as much as operational alignment when two companies intend to work together for the long haul.
To ensure cultural difficulties don't get in the way of your supply chain performance, try to find a provider with values that closely match those of your own organisation.
4. Investigate Financial Credentials
Once your company begins a partnership with a 3PL, the fortunes of your business will be tied to that of your provider, perhaps not inextricably but still, in a way that could really hurt your organisation if a financial crisis should befall your provider.
As part of your 3PL selection process, be sure to thoroughly investigate each provider's financial health. Don't be satisfied with the references offered by the providers. These will of course be hand-picked.
Instead, ask the providers to give you a list of their partners. Then speak with some of these partners and ask about their experiences of working with the provider, especially those experiences related to payment.
5. Determine Freight-tracking Capability
With today's advances in cloud computing, there is little excuse for 3PLs to lack visibility into freight movement. Ensure you choose a provider that has capability to give you real-time feedback on the status of your outsourced operations.
6. Look for Compatible Infrastructure
Your business is unique, but there will be elements of your supply chain infrastructure which are common to many organisations. That should mean that some 3PLs will be more compatible with your operation than others. For example, if you are looking for a 3PL to help you with moving your products from China, a partner that has offices in that country will be better able to serve you than one that does not. These are the important details which ultimately make the difference between a successful and unsuccessful partnership.
3PL selection should focus on compatibility of technological as well as operational infrastructure. Try to choose a partner with management systems which can interface seamlessly with your own. This goes beyond the need for real-time freight tracking. In fact, when your IT systems can talk directly to those of your 3PL, just about every aspect of the contract will be more manageable.
7. How Will the Relationship Work?
As I mentioned at the start of this post, the quality of your partnership with a 3PL will play an important role in how your customers perceive your service provision. Before committing to a partnership, your team should try to get a feel for how the 3PL will manage relationships with your own organisation, your suppliers (if you will be outsourcing inbound logistics) and your customers.
For example, do you want to have one or more of your own people at the 3PL's site/s and if so, will the provider be happy to accommodate such an arrangement? What are the provider's processes and protocols for interacting with your customers? How much control are you prepared to hand off to the provider? Is the provider happy with the degree of control, if any, that you wish to retain directly?
Speak With Those Who've Been There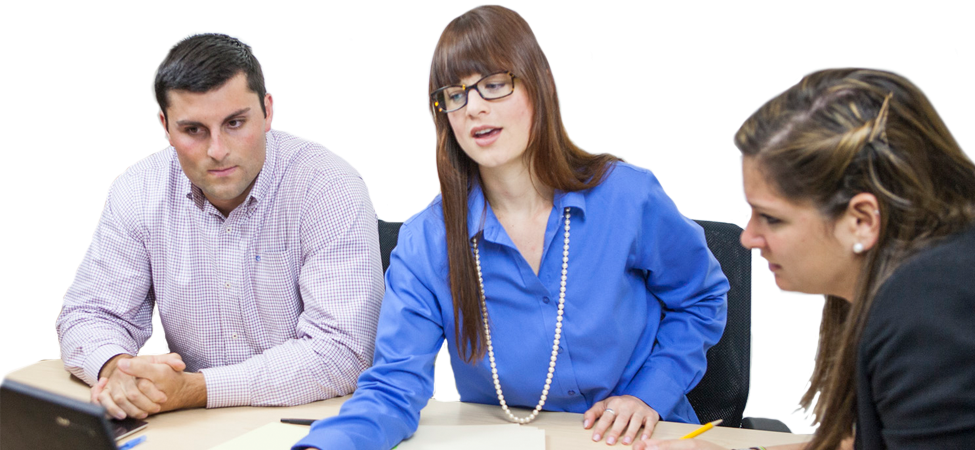 3PL selection can be a daunting prospect, especially if your company is outsourcing logistics for the first time or is used to dealing only with carrier contracts. Similarly, if you've had a less than satisfactory experience with one 3PL, you might be wondering what you have to do to get it right.
Following the tips in this post will certainly help you to get your selection right, but the experience of your executive peers will be invaluable in helping you avoid pitfalls.
Perhaps you already have a good network of logistics leaders to whom you can talk, some of them with experience of 3PL outsourcing. If not, or if you just wish to grow your network further, why not get involved with the Supply Chain Leaders Boardroom?
The Supply Chain Leaders Boardroom is a new concept in networking for supply chain professionals; a place where you can meet with executives like yourself, behind closed doors, to share knowledge and benefit from years of combined logistics experience. The first event is coming soon, so remember to visit the Supply Chain Leaders Boardroom website regularly, to stay up to date with developments.